Welcome to Savoy Hotel
Luxurious and historic hotel in Buenos Aires
Savoy Hotel is one the most emblematic hotels in downtown Buenos Aires, perfectly capturing the historic grandeur and contemporary energy of this bustling, cosmopolitan city. A landmark of neo-baroque architecture and style, our hotel welcomed its first guests in 1910 and has set the standard for gracious service and personalized hospitality ever since. Today, our meticulously refurbished hotel stands as the destination of choice for discerning business and leisure travellers who seek the perfect balance of timeless elegance and modern sophistication in one of Buenos Aires's most enviable locations.
Signature Meetings & Events
Since hosting our first event in 1910, Savoy Hotel has become one of the premier meeting venues in Buenos Aires. Our three-level conference centre boasts 746 square metres encompassing 11 meeting rooms capable of accommodating events with a total capacity of up to 800 guests.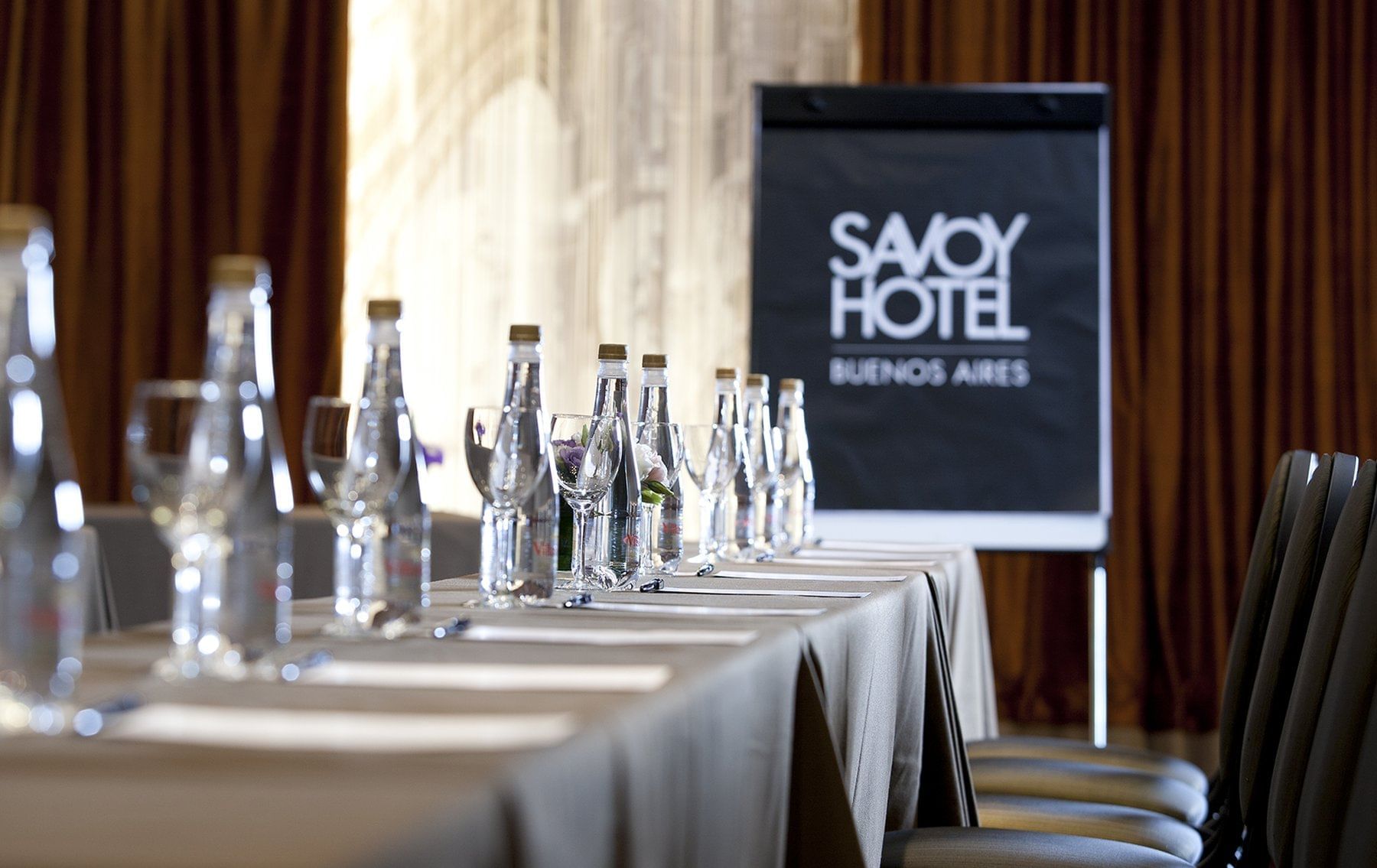 Dining Experience
Our restaurant and bar reveal their very own story and character through creatively designed cuisine, signature cocktails, warm, friendly service and inviting ambience.